Accident prevention safety netting system for children, adults and pets. Protect stairs, balconies and windows.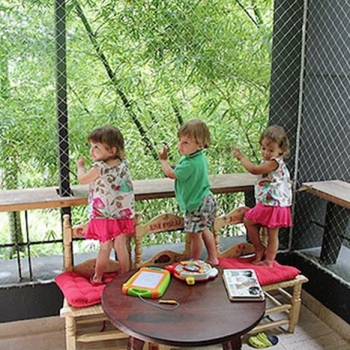 PROTECTING KIDS
Child Proof Nets gives adults peace of mind while children remain care free.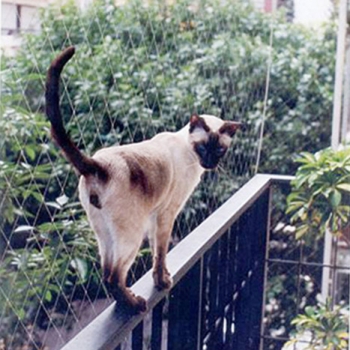 PET SAFETY
Secure open spaces that represent a threat to your pets.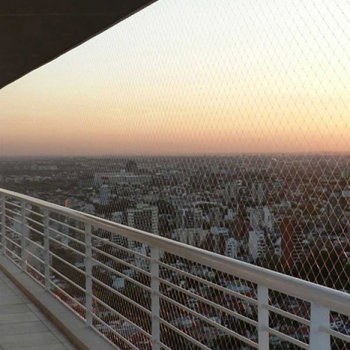 ALMOST INVISIBLE
Our nets do not disturb the pleasing appearance of your view.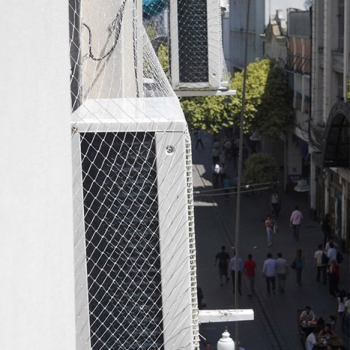 PEST CONTROL
An effective and clean solution to rid your home or office of pigeons.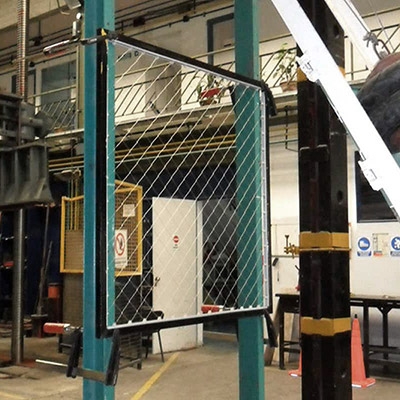 TESTED
We've subjected all our products to mechanical behavior and strength tests.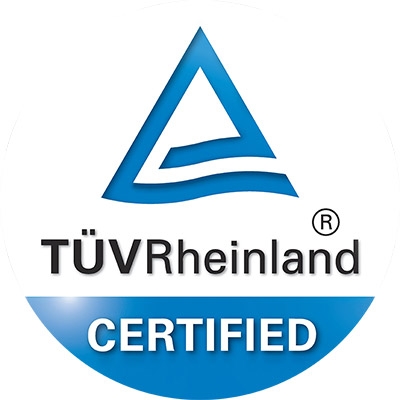 PATENT/LICENSE
Certified & patented product.
AWARD WINNING, TESTED AND CERTIFIED SAFETY NETTING SYSTEM